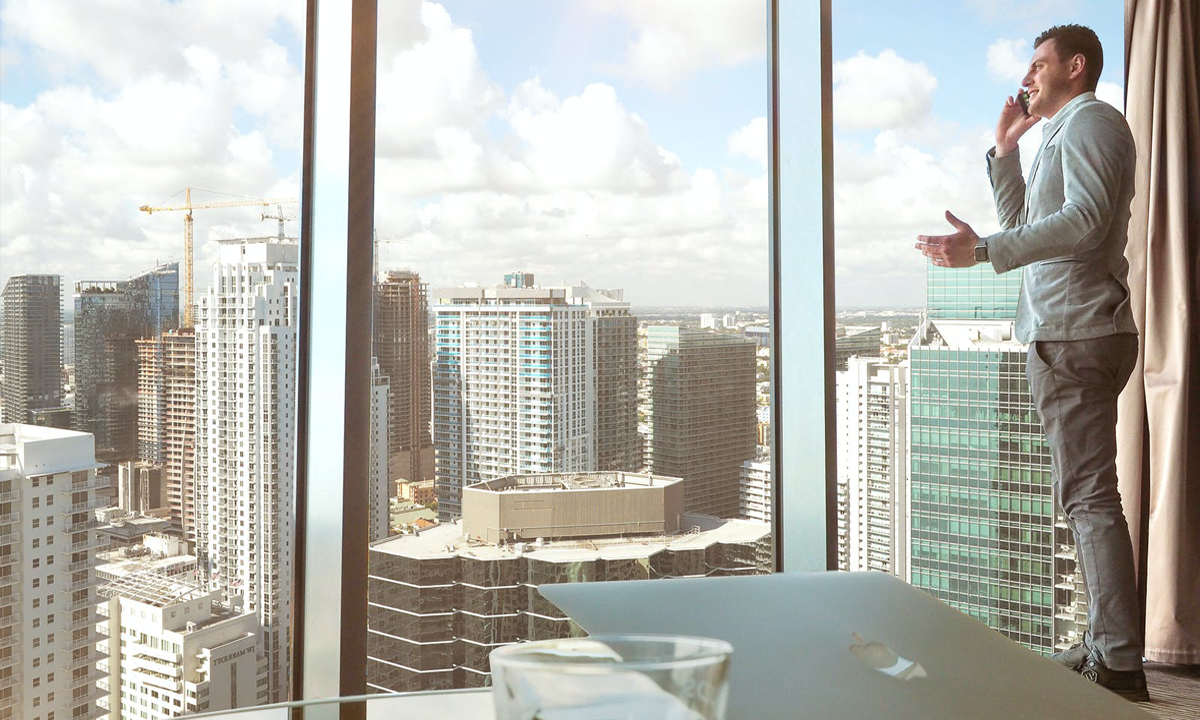 At lplawyersfirm.com, we specialize in providing comprehensive construction development services to our clients. Our experienced legal team handles all aspects of construction projects, ensuring compliance with laws and regulations. We protect your interests and navigate legal complexities. Trust lplawyersfirm.com for reliable and efficient legal counsel in construction projects. Because Nowadays construction development services play an important role in any business to flourish.
Construction development services play a crucial role in the success of construction projects. These services encompass a range of activities, from initial planning and design to project management and compliance with legal requirements. The importance of construction development services lies in their ability to provide expert guidance and support, ensuring that projects are executed smoothly, on time, and within budget. These services help mitigate risks, ensure regulatory compliance, and protect the interests of all stakeholders involved, including developers, contractors, and property owners. By leveraging the expertise of professionals in construction development, businesses can navigate the complex landscape of construction projects with confidence, maximizing their chances of achieving their goals efficiently and effectively.
Real Estate is one of the largest industries in Cyprus. Clients seek us out because we deliver the full range of services necessary to conceive, implement and complete significant projects. Papasavvas & Liskavidou LLC has developed a network of the best architects, engineers, and designers across the island.
We handle residential and commercial projects, collaborating with public and private stakeholders. Our expertise covers local planning systems, including complex applications, acquisition, environmental impact assessment, and enforcement.
To receive our portfolio projects and to implement of your complete design solutions please don't hesitate to contact and share your thoughts about your future plans with our expert construction team info@eliteworldgroup.com